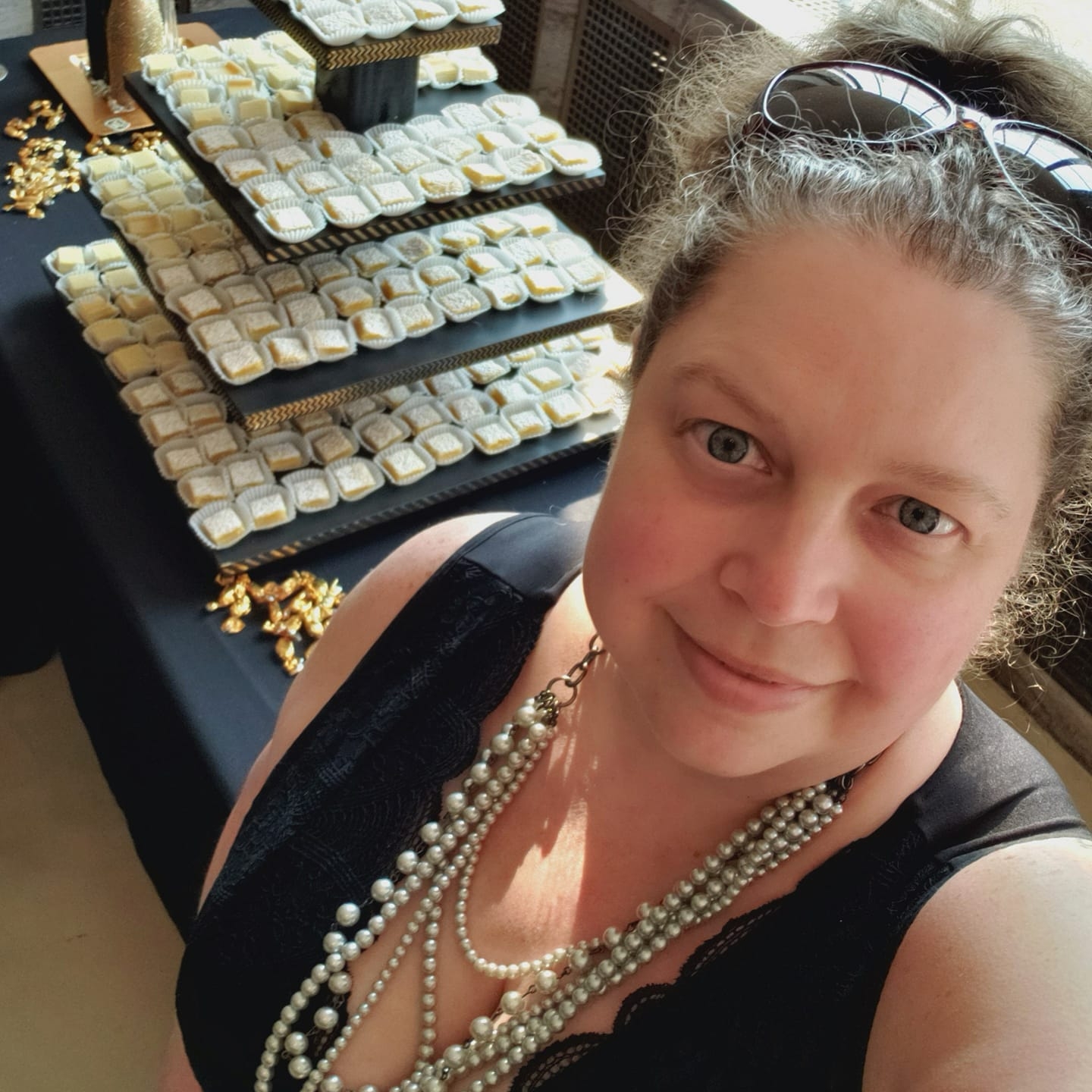 Hi there! I'm Deanna, but everyone calls me Dee if you can't tell. I have been baking for over 20 years now, since I was in middle school. Back then I would make things like giant blue cookies that filled the cookie sheet. I never wanted to make regular color or regular sized cookies. My passion for unique cookies and cakes would eventually blossom into Dee Bakes.
Other than a few Wilton Decorating Courses, I am completely self-taught. Dee  Bakes is a home based baking business, that makes everything from scratch. We mainly make cakes, cupcakes and decorated cookies. We also make standard cookies, brownies, bars, pies and breads.
Dee Bakes Covers all occasions such as: Birthday, Baby Shower, Gender Reveal, Bridal Showers, Weddings, Relegious Events, Corporate, Holidays, Graduations, Anniversary, Craft Shows, Wedding Shows, Etc. 
Services
My Baking Services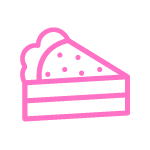 Cakes
I make a custom cake design for a variety of occasions. Events such as weddings, birthdays, graduations, baby and bridal showers.
Breads
I can bake any kind of bread or pies you may need for your event as well. I am a one stop shop for all of your baking needs.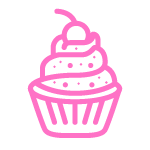 Cupcakes
Cupcakes are a great option for selve serve. I make custom designs for events such as weddings, birthdays, graduations, baby and bridal showers.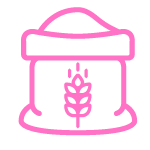 Allergy Friendly
I can make your favorite items without gluten or dairy! If you have a severe allergy, I do warn that my kitchen may contain remnants of regular flour or dairy.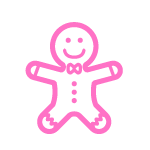 Custom Cookies
Decorated cookies are a unique touch at any event or for a businsess to market themsleves. These cookies will be remembered from years to come! 
Catering & Delivery
I am a delivery only business, since I have no storefront. I can deliver to your home or location of event. I can also set up and arrange as well.
what my customer's are saying
I ordered a dozen princess cookies for my daughter and they were so beautiful. And they taste so good too! Deanna is a wonderful person to work with, even for small orders. I highly recommend her!
– Diana Warner
Deanna did an awesome job with our wedding cake, cupcakes, and monogrammed cookies. I sent her some photos I found online and the color scheme and she made them exactly the way I envisioned them. Everything tasted great and we got lots of compliments from the guests. Definitely recommend her as your wedding baker!
– Alina Saiakhova
I gave her my inspiration pictures of a Fire and Ice Themed birthday party. And she nailed it!!! The cupcakes and cake were spot on! as we were setting them onto the dessert table they smelled so good. The frosting was to die for (I am a huge fan of buttercream). Everyone who attended the party wanted her info! Kudos to Dee Bakes and Job well done!!!
– Shawna Duncan
Dee made my wedding cakes and did a great job! I had her make the cake pictured here for my husband and I to cut, and she made a sheet cake to serve to guests (I don't have a picture of it). The sheet cake was a cassata cake and guests said it was very good! We did do a taste test prior to the wedding, and I can agree that it tasted delicious, since I didn't try any of the one she made for the wedding. The cake my husband and I cut that is pictured here was very good. One tier was an espresso cake, and the other tier was "Irish Car Bomb". She delivered the cakes to my venue the day of the wedding and allowed for online payments.
– Katie Dean
Dee made over 120 cookies for my wedding and people couldn't stop eating them! Delicious!!!! And they were beautiful too!
–  Christa Keating-See
Deanna did an incredible job on my son's Cars themed birthday cake, the kids loved it and it was delicious!
-Angie Meeks